About Four Legal
Four Legal is a specialized commercial law firm based in Belgrade, Serbia, firmly committed to providing advice at the highest level and achieving lasting results for our clients.
Distinction
Two things make Four Legal stand out in the Serbian legal market: undivided focus on impeccable legal service (and legal service only) and providing solely the services in which we excel. Our credo is that seamless legal service, and not its scope or impact, is what supports and protects the growth of out clients, and drives our growth as a law firm in the long run.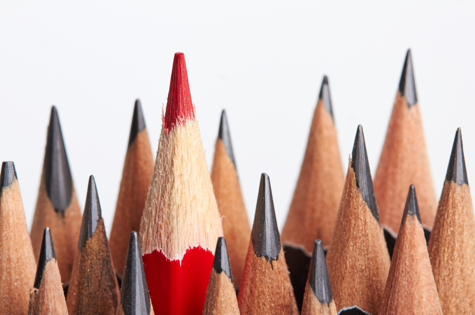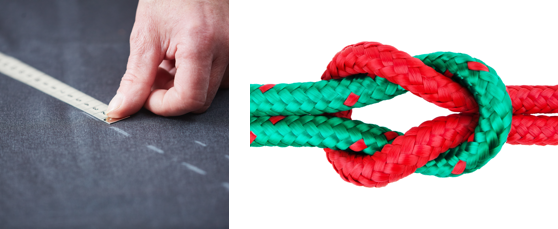 Focus
In order to ensure provision of top shelf legal services, Four Legal always relies on a simple and proven process. We put all our efforts into understanding the client's needs and required outcome, we devise a tailor made solution to reach such an outcome, we select the best team for the job, and finally, we ensure that an adequate quality assurance mechanism is in place during our engagement.